A nutritious mid-day meal encourages very poor children to attend school and take part in extra-curricular activities that contribute to their basic education
On receipt of request received from the Thangathai School management that there are poor needy children in a school, representatives of the Maria Seva Sangha visited the school, met the Principal, and Teachers, and assessed the availability of facilities to start and run the scheme .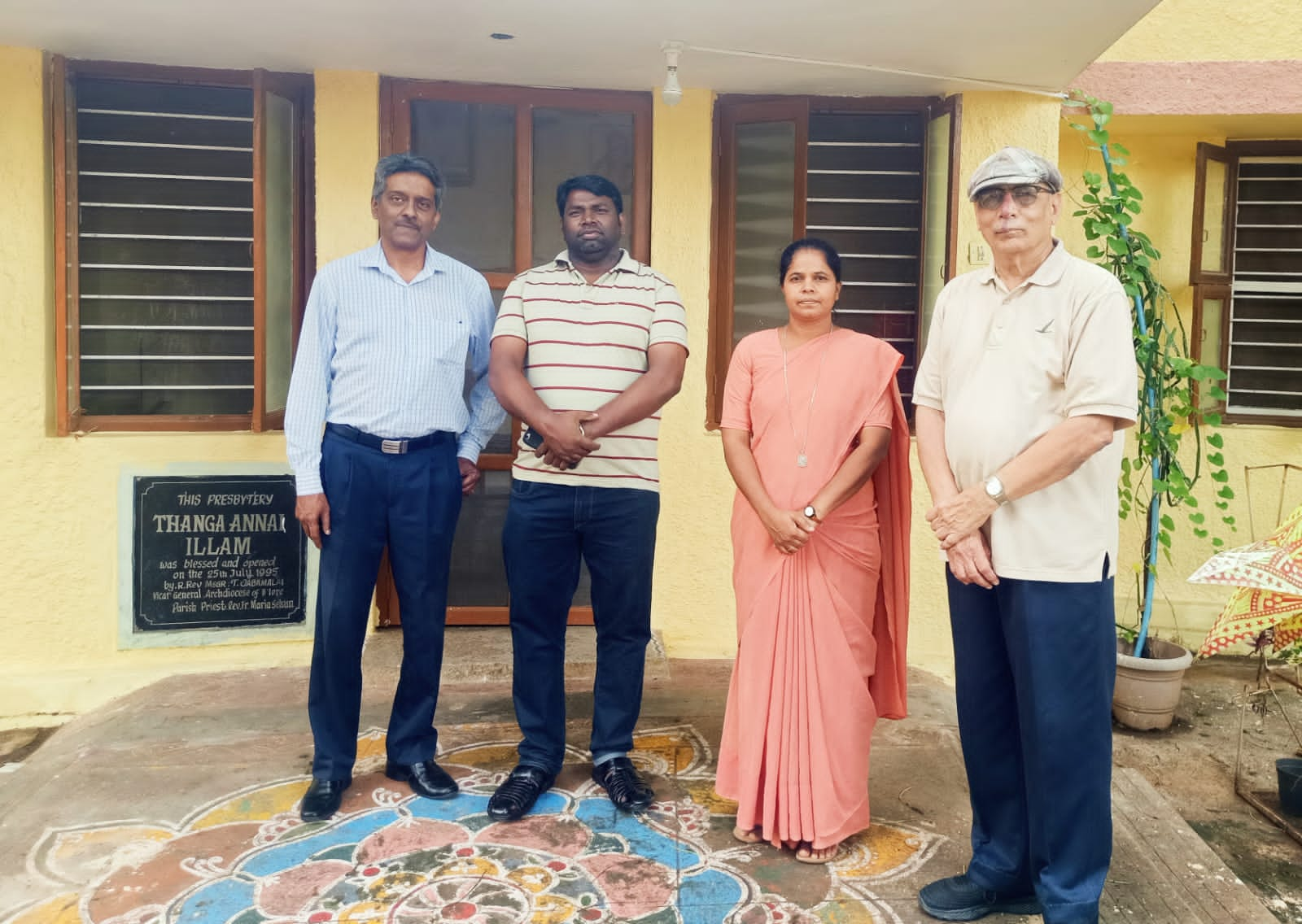 The Thangathai school was opened in the year 5/5/1971 for the poor students in the mining area. As the School was growing due to the Closure of gold Mines people. People of KGF are suffering a lot without jobs and so Thangathai school wanted to support poor families through our Maria Seva Sangha's Mid-day Meal project by providing food to their school children.